Astoria - The Coffee Road
This is my contribution to the project "The Coffee Road" by Astoria Think Espresso, an Italian coffee machine brand. 
Twelve illustrators were involved to decorate 12 machines for the 
World Latte Art Championship in Shanghai, with Chinese traditional themes.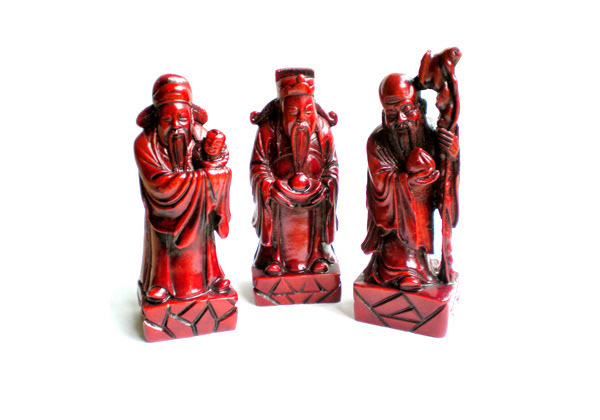 My theme was "The Sanxing Gods", the traditional lucky gods.